Unique Video Understanding Technology Makes Smart Cities Smarter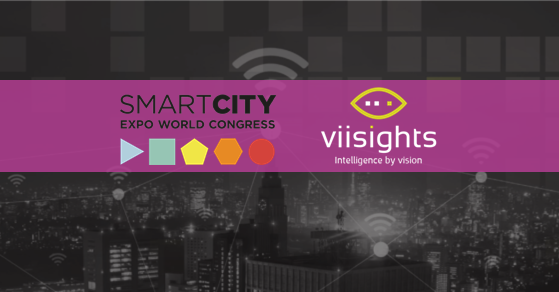 viisights will be attending Smart City Expo, Barcelona, Spain November 16 – 18, 2021.
viisights advanced video understanding technology provides highly cost-effective and efficient security, safety and environment sensing solutions for smart-cities, corporate and education campuses, commercial and industrial businesses, transportation hubs, critical infrastructure and more.
"viisights leverages artificial intelligence to facilitate human-like pattern prediction, transforming existing video surveillance systems into real-time sources of actionable intelligence," said Asaf Birenzvieg, CEO at viisights.

"Our video analytics go further than simple object recognition by autonomously recognizing behaviors that demand immediate attention, allowing customers to be more proactive."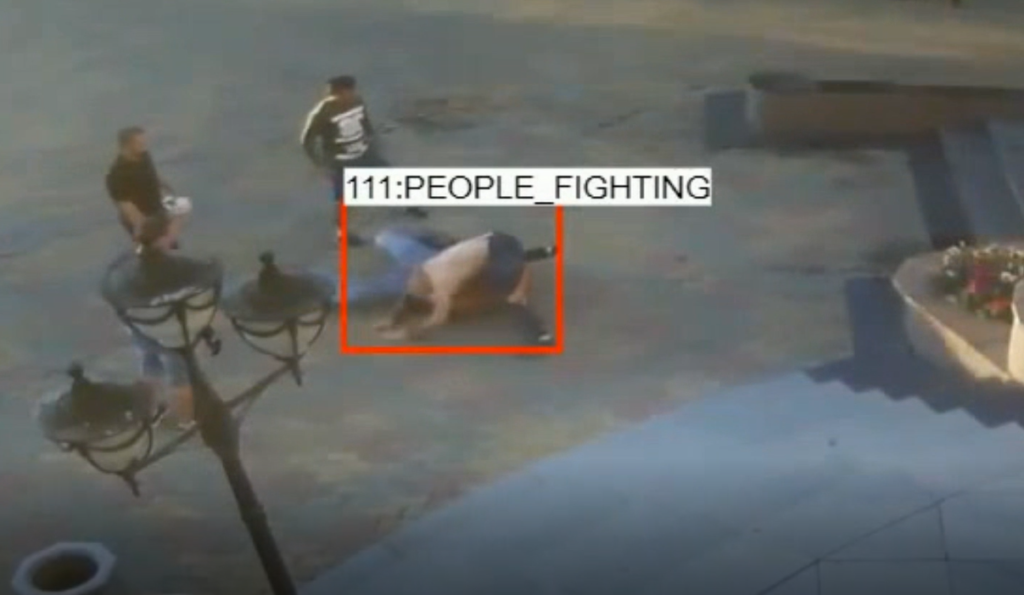 A new benchmark in intelligent video technology, viisights behavioral analytics are built on a foundation of advanced Artificial Intelligence (AI) algorithms that understand the content in real-time, instead of simply classifying objects. This technology provides actionable intelligence to help prevent incidents from escalating and minimize liabilities, dramatically increasing security and safety. viisights unparalleled data analysis capabilities also transcend conventional applications for real-time video surveillance monitoring and forensics to deliver true business intelligence.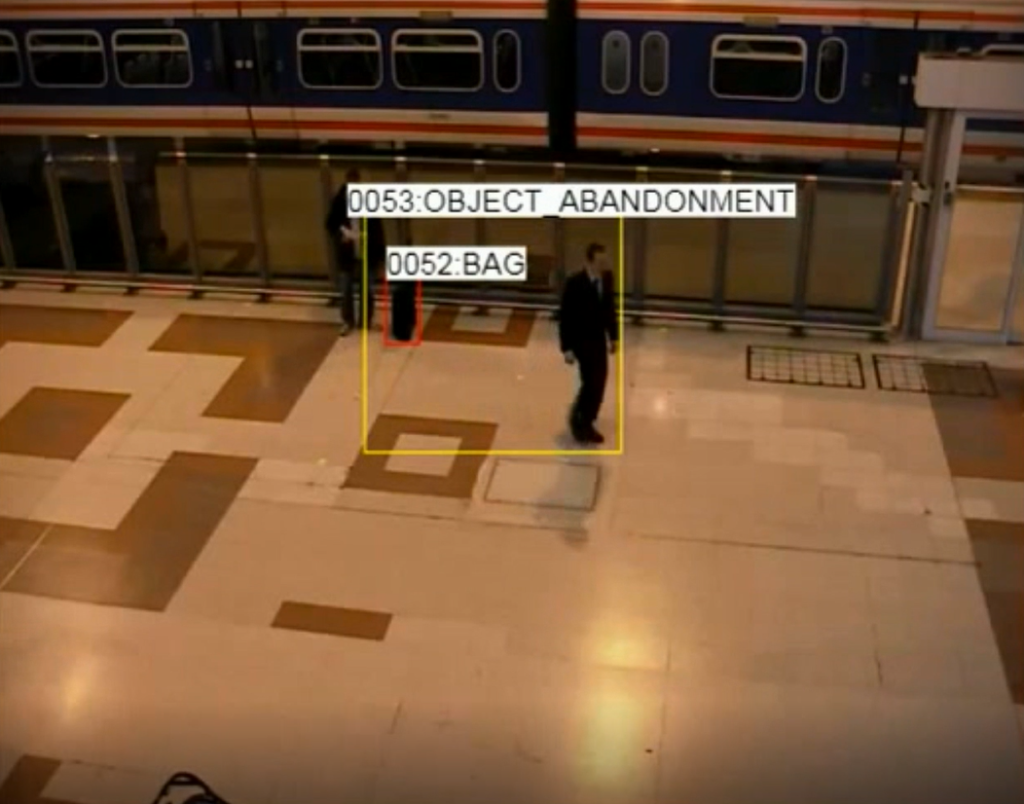 viisights behavioral analytics accomplish this by "learning" to distinguish between common occurrences like an individual tying a shoelace versus falling to the ground, two people embracing as opposed to fighting, gatherings of people walking down the street versus rioting, or even determine if there has been a traffic accident. Conventional video cameras and analytics simply cannot make human-like distinctions that viisights behavioral analytics deliver.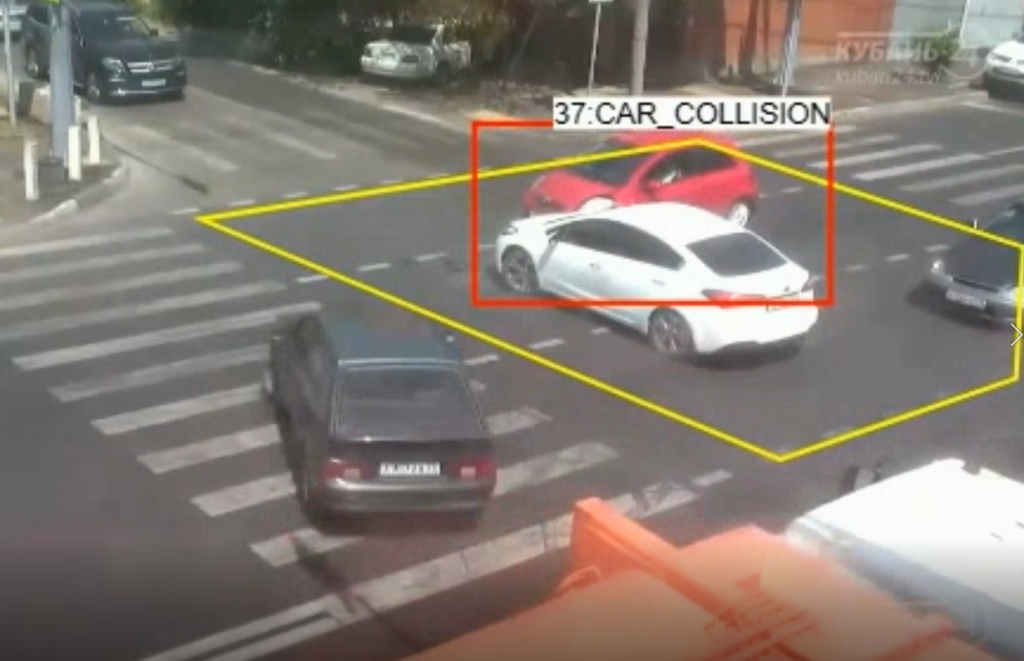 Equally important, viisights innovative behavioral analytics allow municipalities to easily and cost-effectively leverage their existing capital investment in video camera systems to improve overall safety, security, and the quality of life of their constituents. The low cost of entry provides city officials with a win-win proposition and a long-term solution with a tangible and significant Return on Investment (ROI).
viisights will be demonstrating the following behavioral recognition video analytics in stand C140.
Personal and environment safety solutions
Public health protection
Violent and anit-social behavior detection and prediction including weapons detection
Solutions for urban mobility – traffic monitoring and crowd behavior.
viisights harnesses the power of Artificial Intelligence to bring behavioral recognition to video surveillance and practically to every video stream. visit https://www.viisights.com
See more articles on viisights
Source:
viisights.com